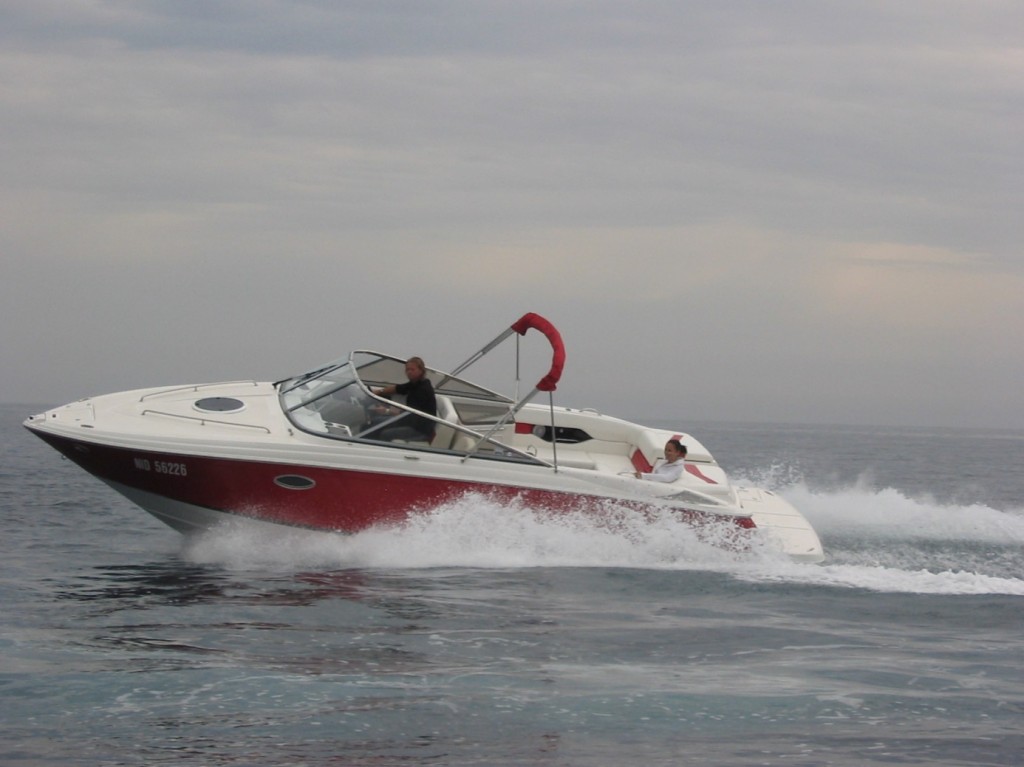 Entering a port : the rules to follow
When you take to the sea with your boat, you usually leave your harbor where you have a room for years. If you sail for a long time, you will be required to enter marinas for short breaks for gas or sometimes spend one or more nights. Here are some tips and tricks to optimise your stay!
Entry into port
When entering the port you must observe the speed limit in the channel, which is usually two knots. Waves can easily rush into the port and move the boats especially in windy conditions.
You will usually find staff to greet you at the entrance of the channel either in an inflatable dinghy or on a floating pontoon, they will ask you the purpose of your visit.
A place for the night
If you are looking for a place for the night, you will be asked the size of your boat as well as the draft for sailboats. Be sure to know them by heart, when there is crowd in the ports it can quickly become a frenzy!
You will find these references among the papers of your boat that you were provided with at the time of purchase by the sales professional or individual.
You will be allocated a place, and you can ask for help with docking if you are alone or in need. You will then need to go and file the papers for your boat at the harbour, where access to water and electricity will be provided.
Fuel
If you enter a port for fuel, you will need to tell the reception staff, who will query the station to see if there is room. This is because when large vessels (e.g. yachts) enter the port, they spend an average of two hours filling their tanks, which blocks several places.
A little advice: Do not come during peak hours, that is to say around 6pm, a time when all rental boats return from trips; they need to refill on fuel before returning the boats, which increases traffic in the harbour.
Here are some tips that will make life easier for a great holiday at sea!