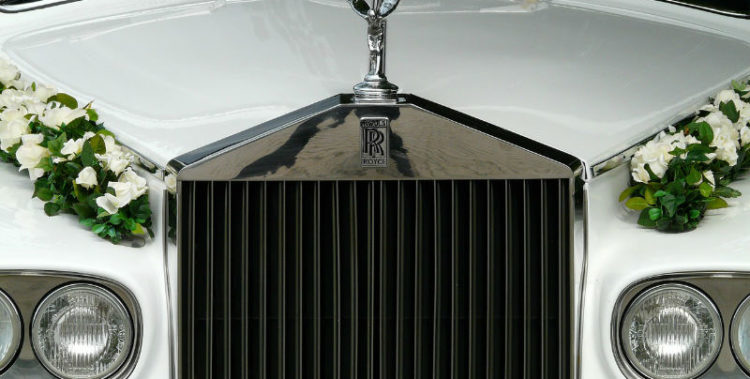 Rent a luxury car for your wedding
The arrival in front of all the guests is a key moment of any wedding ceremony, a moment that must be a success.
An image that will certainly mark the minds, and will make all cameras flash, will be an arrival in a luxury car, whether a breathtaking limousine or a luxury sports car like a Lamborghini or a Ferrari kind. This moment will be unforgettable.
Many rental sites exist, at various prices (affordable if it is a rental between individuals, a little more expensive for conventional rental companies).
Several factors must be taken into account before making a choice. First, the price. Without wanting to break a dream, you should always think to ask a question first, the amount of the deposit! This will make your choice more realistic, as some models are simply inaccessible to ordinary mortals, the price of some deposits may exceed the price of the wedding reception!
Then the model must be chosen with common sense. You might love the 1975 Ford Gran Torino from Starsky and Hutch, but do you really want your mother in law to dislike you already? If she does not have the sense of humor and was not in love with Starsky (or Hutch) in the 80s, opt for a more chic model, it will always be good. Marriage is (perhaps) the first step towards a more mature, compromised life.
Whether it is a luxury sports car, a cabriolet or a retro vehicle, you will have to match your steed to the general atmosphere of the wedding, its colors, its style.
Finally, the season of the rental and the geography of the place are other elements to take into consideration. If the bride fells the cold and you get married in February, do not opt for the convertible models unless you want a very short marital life. If the town hall is at the end of the narrow streets of a small village, some models of car will be, by their dimensions, inadequate.   More expensive, but the best is often to rent, in addition to the car, a driver!
Once you've found the right luxury car model, it's for sure, your entry will be simply unforgettable!