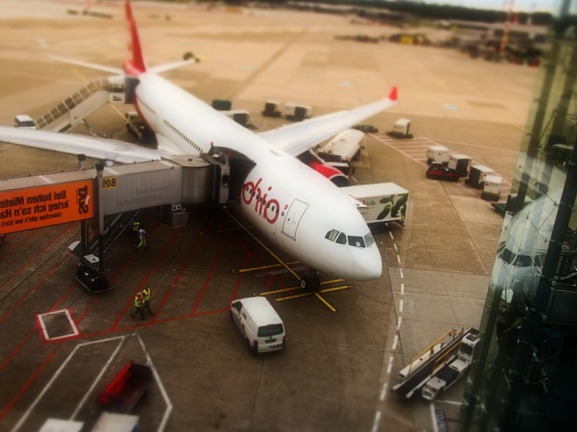 Choose Luxury Airport Transfer
Many people fail to understand the importance of an airport transfer simply because they have never used or even heard of it. Airport transfer is a pre-arranged pick-up and drop-off service operated by a hotel or a travel company for its clients travelling to and from an airport.
What is airport transfer?
These people fail to understand that the journey at the start of a holiday, as well as making it to the hotel or destination should not be as difficult as they think.
An airport transfer has many benefits: it enables you to enjoy the pleasure of getting to wherever you want at any time, saving you time and money. Airport transfers are normally prepaid through a booking service or a travel agent, although a separate payment can be arranged.
They operate on a 24-hour basis: airport transfers operate at any time during the day or night. After booking your transfer, you are guaranteed that the vehicle will be there to meet you at the stipulated time.
What are the advantages of the airport transfer?
Airport transfers have numerous benefits over waiting for a taxi service. Airport transfers operate as a pre-booked taxi, but instead of going to look for a taxi, you find your driver waiting for you in the arrivals hall at the airport. Airport transfers save a lot of time that would have been wasted on looking for a taxi.
Airport transfers are reliable: they consistently offer quality transportation services and excellent customer care.
Airport transfers are safe because you are guaranteed a professional and experienced driver and transportation direct to your accommodation. You also ride in a comfortable, licensed and insured vehicle.
Airport transfers have no hidden costs: there are no extra charges or tax, what you see is what you pay.
They are hassle free: once you receive a booking confirmation, you know that your driver and the specified vehicle will be there to meet you when you arrive.
On top of these benefits, airport transfer services have a wide range of vehicles to choose from. You can choose luxury transfer vehicles that will get you to your destination with class and style. Luxury transfer vehicles are splendidly clean and maintained for comfort and safety.
Some of the luxury transfer vehicles include Mercedes V-Class, Mercedes E-Class, Mercedes S350 and Mercedes S500 to 600 Class. Other luxury vehicles include the Rolls Royce and the Bentley. Why pick an airport taxi while you can choose luxury transfer vehicles that get you to your meeting, hotel or special event in the style and comfort of an airport limousine.